Permission forms
Photo permission forms
When you enter the competition, you will need to submit completed, signed permission forms for everyone visible in your photo(s). There are two versions; one for under 16s (to be signed by their parents) and one for ages 16 and over. The form should correspond with the age of the person pictured in the photo, not the age of the person entering the competition (unless you are submitting a self-portrait when your own age will determine which form you should complete).
Under 16s photo permission form (to be signed by parents)
Age 16 and over photo permission form
If you would like to submit a photo of a group of people, we recommend that all the completed permission forms are batch scanned or merged if using a Smartphone, so that only one file needs to be uploaded to the entry survey.
Supporting document
You will also need to submit a supporting document for each photograph you enter that identifies the person/people visible in the photo.

You will need to use their name to do this, so we can check that a signed permission form has been submitted for each person. You will also need to give us an idea of where each person is situated in the photo (to do this if more than one person is visible, we recommend you sketch a rough outline of each person as they are positioned in the photo and label the sketch with their names).
See our example of a supporting document below: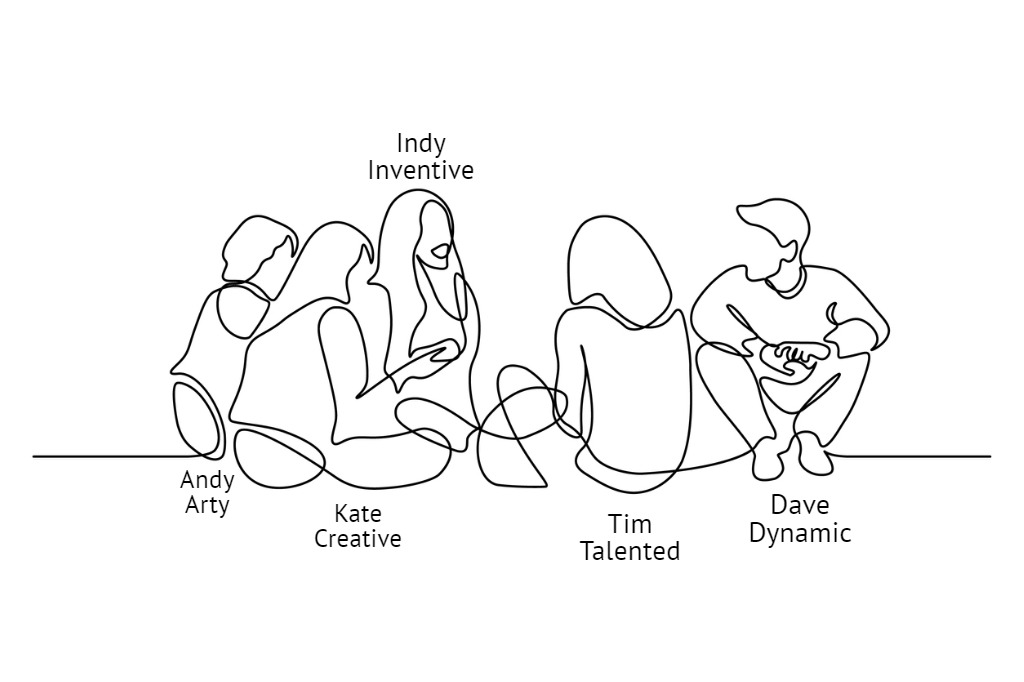 Parental consent to enter
If you are aged 18 or under, you will need to ask your parent or carer to give their permission to enter competition. Download the form here.
You will also need to provide your parent's email address when you submit your photos.